Welcome to Counselling.Space
A Place to Explore and Change…
Ann Jennings –

BA (Hons.), FdSc., MBACP
Counselling, Psychotherapy and CBT Therapist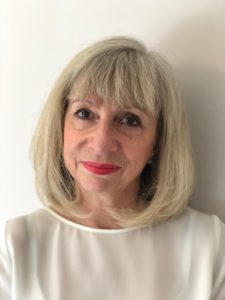 I am a qualified counsellor, psychotherapist and CBT therapist based in Leamington Spa, offering a safe, confidential environment to work through the issues that are troubling you.
Struggles with depression, anxiety, panic, low self-esteem, stress, relationships and other problems that bring people to counselling and psychotherapy are often maintained and repeated throughout our lives.
Driven by past experiences, and by the way we view ourselves, we may repeat the same patterns of behaviour, experience the same emotions, and wonder 'why'?
My experience has shown that even the most difficult issues can be worked through and overcome. Whilst we cannot change what has happened in the past, psychotherapy can offer us the space to explore the reasons why we feel and behave the way that we do and make changes to improve our lives for the future.
"Between stimulus and response there is a space. In that space is our power to choose our response. In our response lies our growth and our freedom"
– Viktor E. Frankl
My Approach
My knowledge and experience enables me to work with a wide variety of different issues and symptoms using a professional yet flexible approach, including the use of my specialism in Cognitive Behaviour Therapy (CBT).  I encourage a collaborative therapeutic relationship to identify and address the difficulties that you are experiencing – relief from persistent symptoms can begin as early as the first session, helping you with the management of day to day living.
I am familiar with working with mindfulness-based approaches and other relevant therapies and can help with issues created by life experiences such as abuse, trauma, neglect, bullying and inadequate parenting. I am qualified to work with survivors of sexual abuse and rape, hold a Certificate in Trauma Informed Therapy and am a  Certified Clinical Trauma Professional. This enables me to work with clients suffering with Post Traumatic Stress Disorder (PTSD) and complex PTSD. For more information about this approach, please click here.
I am an accredited Rewind trauma therapist as well as being trained in the use of Emotional Freedom Technique (or 'tapping') which can alleviate many distressing symptoms of anxiety, phobias and the impact of PTSD. For more information about Rewind please click here.
I also hold a postgraduate Certificate in Supervision and am qualified to supervise other counsellors. I am a registered member of the British Association for Counselling and Psychotherapy (BACP).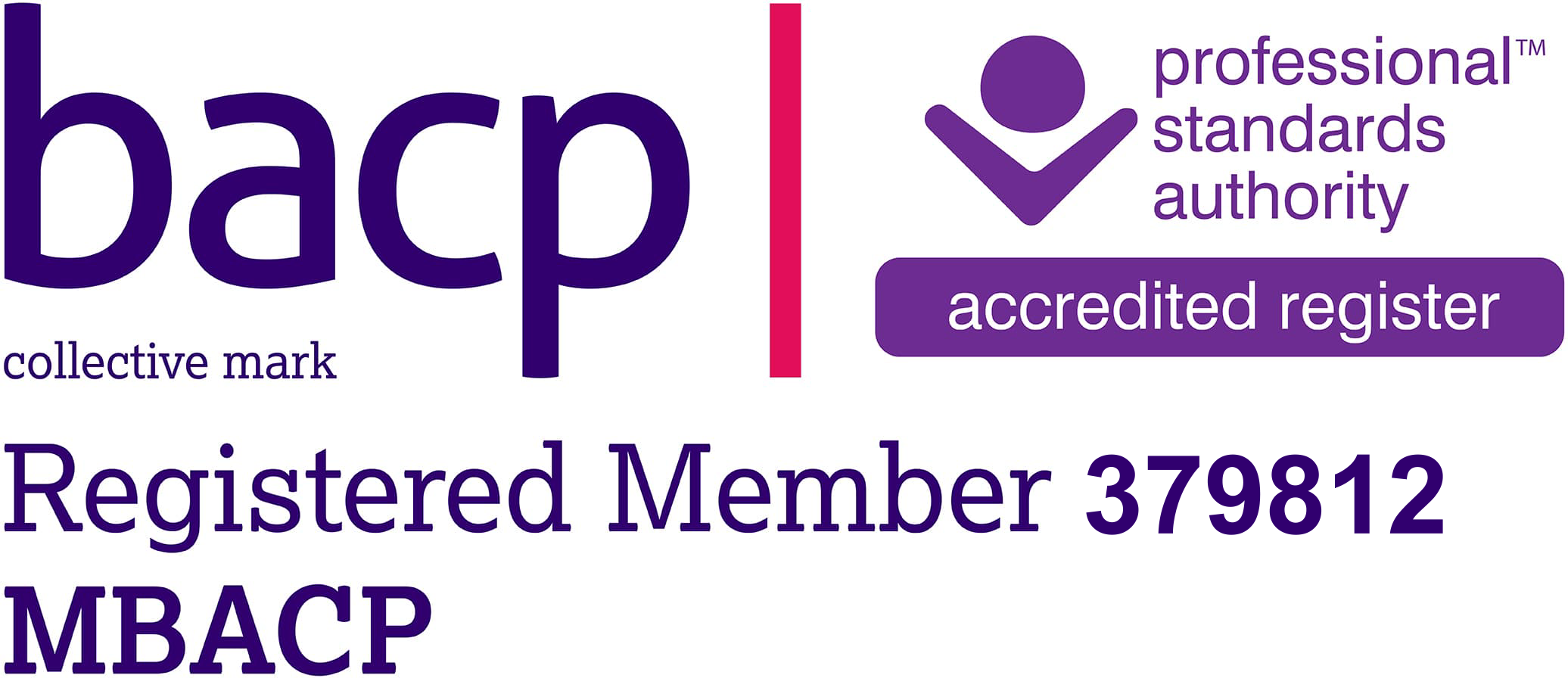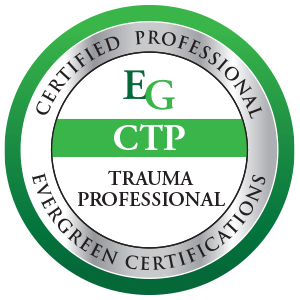 Sessions
Sessions predominantly take place in the privacy of my comfortable therapy room either in the heart of Leamington Spa or in nearby Radford Semele. I also offer online sessions for those unable to attend face to face.
The cost for each 50 minute session is £65. Payments can be made in advance by bank transfer or Paypal or at the beginning of each session in cash.
"We don't see things as they are, we see them as we are"
– Anaïs Nin
 Blog
Below you will find my most recent blog posts.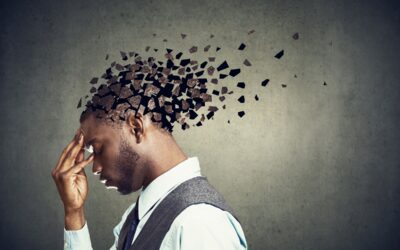 Rewind is a highly effective treatment for Post Traumatic Stress Disorder (PTSD) and can also be used for phobias and anxiety. It works by allowing the traumatised client, whilst in a safe relaxed state, to reprocess the traumatic memory so that it becomes stored as...
read more
Counselling.Space, Trinity House, 19 Binswood Street, Leamington Spa, CV31 5RW